Jeffrey Oppenheimer, MD, MS, FOABNS, CIME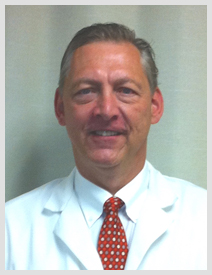 Dr. Oppenheimer is an actively-practicing board-certified neurosurgeon with 30 years of experience. He founded and presently practices at Neurosurgery Medical Associates in Coral Springs, Florida. Dr. Oppenheimer is also on the faculty at the University of Central Florida College of Medicine and holds medical licenses in several states.
Dr. Oppenheimer received his medical degree from Georgetown University School of Medicine, where he also obtained an MS with distinction in Physiology and Biophysics. He earned a Bachelor of Arts in Neurobiology and Behavior, cum laude, from Cornell University. Dr. Oppenheimer completed his residency training at the University of Southern California-Los Angeles County Hospital. He has published numerous journal articles and textbook chapters in the field of neurosurgery. He is also multilingual and is fluent in English, German, and Spanish.
Dr. Oppenheimer is a seasoned expert witness with significant testifying experience. He has provided expert consultation for both plaintiff and defense in a variety of cases, including personal injury, medical malpractice (standard of care and causation), product liability and worker's compensation (IMEs). He is certified by the American Board of Neurological Surgery and the American Board of Independent Medical Examiners.